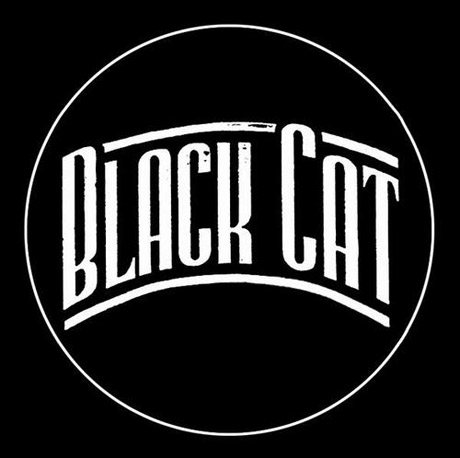 The Club and COVID-19
Due to the worldwide COVID-19 outbreak, the Black Cat is currently closed. We understand the necessity of this precaution. Shows in this timeframe are either cancelled and tickets refunded or postponed with refunds available when the new date is announced. Please check our Upcoming Shows for updates. 

More information about refunds and rescheduled shows is available HERE

Resources for artists during this time.

Resources for individuals and small business.

You can always reach us at info@blackcatdc.com.

Stay healthy and we'll see each other soon!