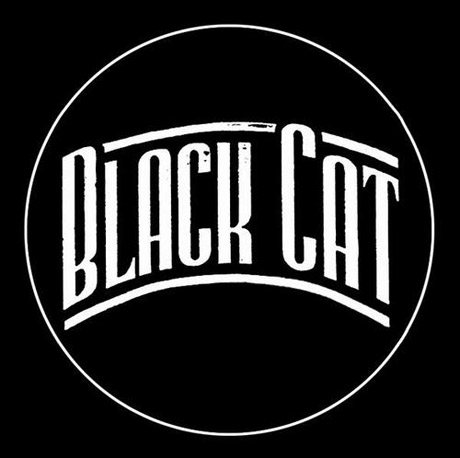 Show Quick Guide
Below is a quick guide to refund information for rescheduled dates, postponements, and cancellations.

You can reach us at info@blackcatdc.com with any questions.



REFUNDS:

Cancelled shows: Tickets purchased online will be automatically refunded. Refunds may take up to ten business days to process. Tickets purchased at the box office can be refunded at the box office. The Black Cat box office is open whenever the club is open for an event.

Postponed shows: Refunds will be available when the new date is announced.

Rescheduled shows: Once a new date is announced refunds will be made available. Ticket holders who cannot attend the new date can request a refund by getting in touch at info@blackcatdc.com.

Ticket holders will be alerted if a show is cancelled, postponed, or rescheduled.  


Please see our Upcoming Shows for more information.