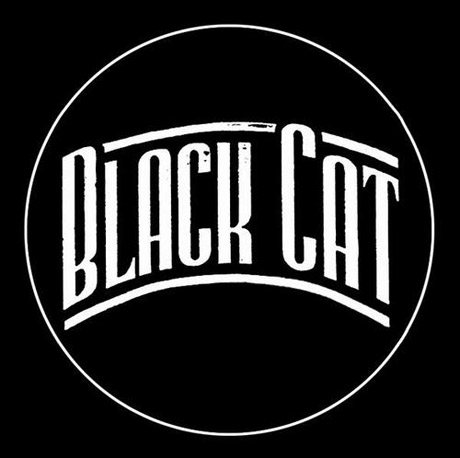 COVID Policy
In order to attend an event at the Black Cat we require proof of a COVID-19 vaccination. Patrons who wish to attend an event must show a completed COVID-19 vaccination card. Those with qualifying medical conditions and children under 12 are exempt from this policy. For those patrons a negative COVID-19 PCR test taken within the prior 24 hours of the event will be accepted. As members of the community it is our responsibility to help minimize the spread and risk of COVID and to protect the safety of our patrons, our performers, and our staff.

Accepted forms of proof include
1. A physical vaccination card that matches the patron's photo ID.
2. A photo of a vaccination card that matches the patron's photo ID.
3. A digital record of vaccination such as MyIR Mobile or the Clear app.

If you have not been vaccinated, you can find a vaccination site HERE
Testing sites can be found HERE
Information on lost vaccination cards can be found HERE
For more information on vaccines go HERE

Due to the Mayor's indoor mask mandate, masks must be worn at all times. They may be removed if consuming a beverage. We do have masks for sale at the front desk.

Ticket refunds for shows may be requested for medical reasons and in advance only.

This policy is subject to change without notice.