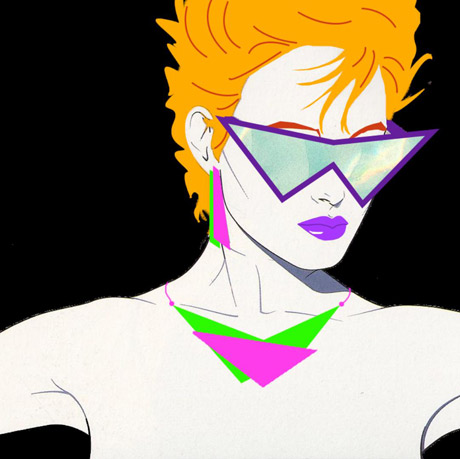 Saturday Nov 9
$10 / Doors at 8:00

MUNDY is a Washington, DC based band serving New Wave Soul. A Space glam look with a punk rock edge. With body moving beats and soaring melodies, MUNDY will get you lifted and make you dance it out. Up-beat and visually engaging, MUNDY is a theatrical rock experience. Their songs take you on a trip through space and time, to a place where acceptance, passion, and joy are the only reality. We are equally made of stardust, together we shine.
Bob Boilen (NPR) listed MUNDY as one of his favorite concert experiences of 2013. Their show at Bossa Lounge was chosen as the Editors' pick for The Washington Post in July, 2014. January 12th MUNDY was one of the featured up and coming bands that performed for Baltimore's 98Rock 97.9 Noise In The Basement at Ottobar.
No one can con?rm nor deny that MUNDY is from Outer Space.