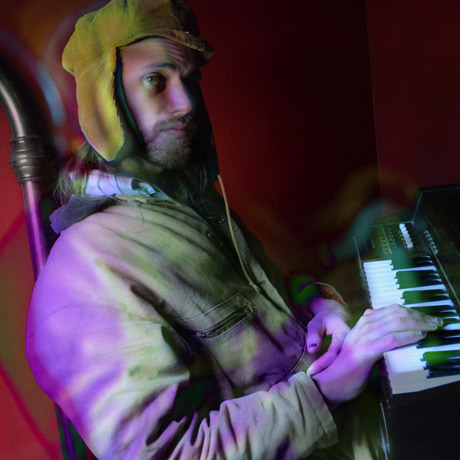 Sunday Sept 15
$10 / Red Room / Doors at 7:30

Forgetter is the musical project of David Klinger. They play short, unusual, heartfelt, piano-based songs and are releasing their long-awaited LP Parts of Anything! And they're bringing some other DC favorites along to help them celebrate!

Anna Connolly sounds like Leonard Cohen if he grew up listening to punk bands in the 1980s. Which is to say she trades in lyric-focused rock that cuts deep.

Swoll is the minimal bass-centric electronic project of Matt Dowling. Heavy hooks that understand you on an instinctive level.