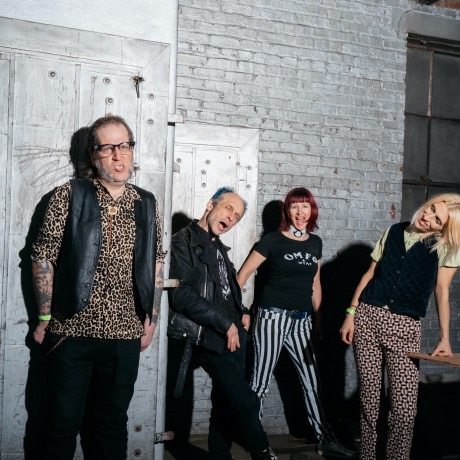 Miss the show the first time around?
Click here to watch:
DEMO RELEASE PARTY LIVESTREAM
The Owners are Dante Ferrando (Gray Matter, Ignition), Catherine Ferrando, Al Budd (The Shirks), and Laura Harris (Ex Hex, The Aquarium). The Ferrandos have owned and operated the Black Cat since it opened in 1993, Al Budd and Laura have both been behind the bar for more than 20 years. And they're pretty much a DC supergroup. On the one-year anniversary of the Black Cat's pandemic-related shut-down, The Owners released their self-titled demo and live-streamed the performance straight from the Mainstage. A year closed may not seem like a reason to celebrate but we decided to turn it up anyway: we're still here and we're still punk af.