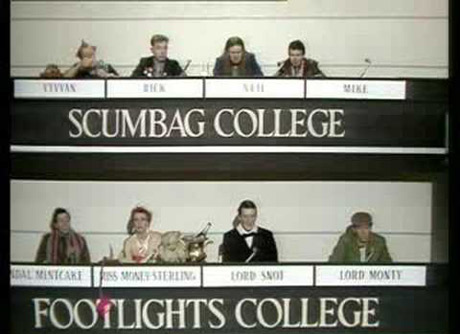 Saturday Oct 17
WHAT YOU DON'T KNOW
WILL HURT YOU
Music Trivia Night
Hosted by members of:
free Backstage / Doors at 9:00
Are you a dumb dumb? No? Then prove it! Kristina and Elizabeth Sauvage from Coup Sauvage & the Snips - along with friend Baby Bry Bry - will test your music and music-related smarts as they host a sickening trivia night. The winning team will be crowned with power, glory, and other fabulous prizes. The losing team... well... you'll see.

Maximum of six per team.