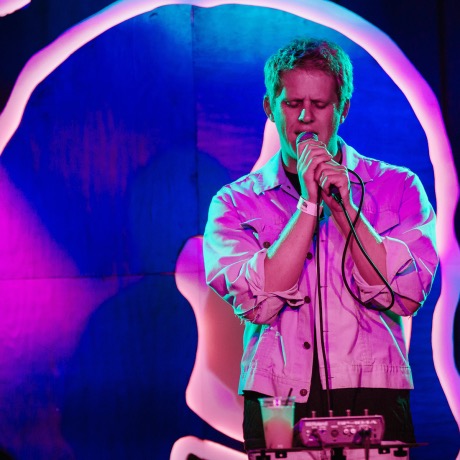 Saturday March 27
NEW DATE!
6 and ½ year anniversary of French Exit Tour
$15 / Doors at 8:00
Rescheduled from June 27.
All online tickets for the original date automatically refunded. New tickets must be purchased for the new date.

TV Girl released French Exit in 2014 to shrugs. It would take exactly 6 and a half years for their storied debut album to be re-evaluated as the singular slice of sickly-sweet-downer-pop that we all know and love today. To capitalize on this fortuitous twist of fate, the "TV Girl traveling All-Star Band" will be performing their iconic album in its entirety, giving the album the triumphant national tour it always deserved. Don't look at it as a cynical cash grab. See it for what it really is, the cathartic revenge of the underdog, courtesy of TV Girl, "The Last Great American Indie Band."