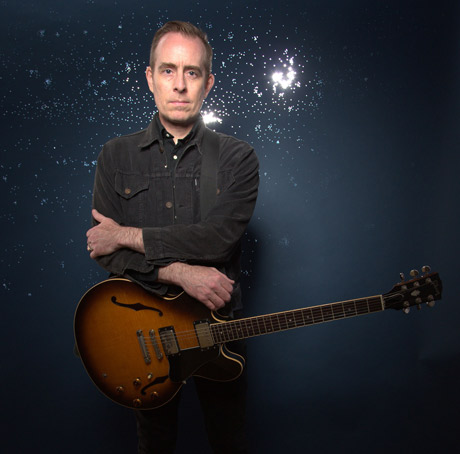 Saturday June 9
$25 Mainstage / Doors at 8:00

Two Day Passes Available Now!

To celebrate the fifteenth anniversary of the release of the critically acclaimed album, Hearts of Oak, Ted Leo and the Pharmacists are embarking on a limited run of shows, performing two nights in each town. On the first night, we'll warm up with some recent songs, then perform the Hearts of Oak album in its entirety. On the second night, we'll perform a set-list that spans the almost twenty year history of releases; from 1999's self-titled LP to 2017's The Hanged Man.

A limited number of discounted two-show tickets will be available for each city. Please join us!