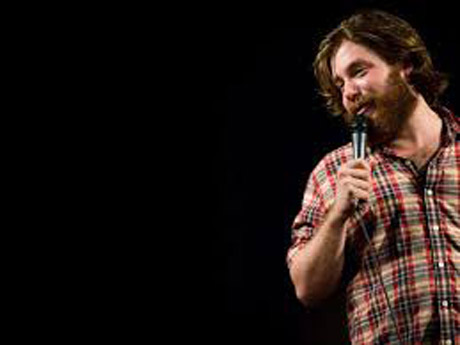 Black Cat Summer Comedy Series
Comedy. On the Mainstage.
All summer long.
Saturday July 5
Star of Kicking Dan Out and In Security
EVAN WILLIAMS
BRIAN DUSS
SEAN JOYCE
$10 Mainstage / Doors at 9:00

Friday July 11
of The Daily Show with John Stewart
RAHMEIN MOSTAFAVI
$12 Mainstage / Doors at 9:00

Saturday Aug 16
As seen on Funny or Die
$20 Mainstage / Doors at 9:30

You've seen them on TV. You've seen them in the movies. And now you're going to see them at the Black Cat. This summer we're bringing new acts, established faces, and local talent together for a comedy series on the the legendary Mainstage. Which means no drink minimums, no bad comedy club food, and no props. Well, maybe some props.