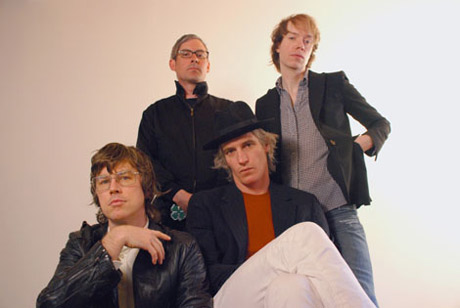 Thursday Oct 11
Performing Twice Removed in its entirety, plus other hits.
$15 Backstage / Doors at 8:00

Let's face it: some bands have trouble staying consistent through one album. Sloan is not this band. They've turned out amazing LP after amazing LP over the course of 20 years. With - get this - four different songwriters in the group. One such great LP? 1994's Twice Removed, which they'll be revisiting in its entirety.