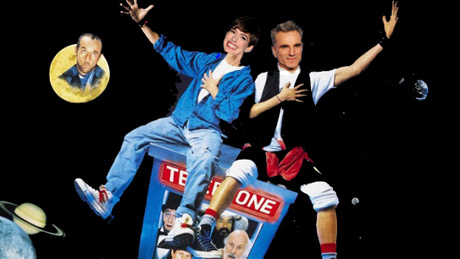 Sunday Feb 24
MAEGAN & CANDICE'S
OSCAR PARTY
An Oscar viewing party on the Backstage.
free Backstage / Doors at 8:00
Maegan and Candice, in celebration of both their birthdays and Hollywood, host a fabulous evening of Oscars glamour. And by "glamour" we mean whiskey shots and secretly hoping that Anne Hathaway trips on her way to the podium.