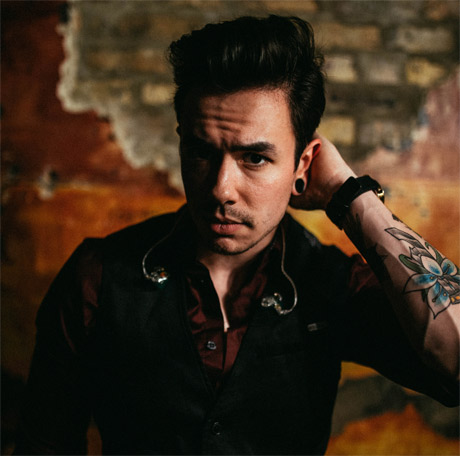 Thursday April 8
NEW DATE!
with special guest
$20 / Doors at 8:00
Rescheduled from September 4.
All online tickets for the original date automatically refunded. New tickets must be purchased for the new date.

Nathan Sharp, perhaps better known by his Internet pseudonym NateWantsToBattle, is an American voice actor, musician and gaming commentator. He is best known for his gaming and anime music videos, from popular songs about video games to unique covers of existing songs, to performing anime openings in English. He has also released several original albums, the most notable being Sandcastle Kingdoms, released in March of 2017.