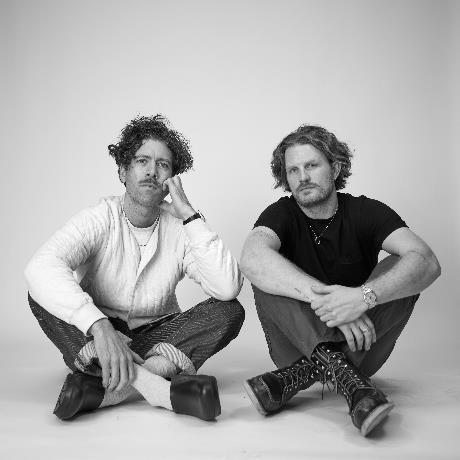 Friday October 20
$20 Advance/ $25 Day of Show / Doors at 8:00

FRENSHIP is an American pop duo, consisting of James Sunderland and Brett Hite. In 2016, FRENSHIP gained international recognition with their breakout hit single, "Capsize," featuring Emily Warren. The song quickly became a chart-topping success, reaching platinum certification in multiple countries.

Since then, FRENSHIP released their debut album and an array of captivating singles, each showcasing their evolving sound and growth as artists. Tracks like "1000 Nights," "Wanted a Name," and "Remind You" have garnered critical acclaim and cemented their reputation for crafting emotionally charged anthems that resonate with a broad audience.

FRENSHIP's live performances are a testament to their magnetic presence and showmanship. With a commitment to delivering powerful shows, FRENSHIP's energetic stage presence and genuine connection with their audience creates an immersive and unforgettable experience.