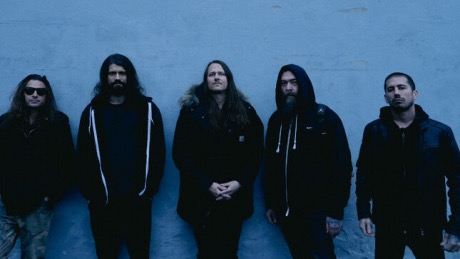 Saturday September 26
25th Anniversary Livestream from the Black Cat
A fundraiser for the
Black Cat
$10 / Stream at 7:00PM

In celebration of their 25th anniversary Darkest Hour is proud to announce a world wide live streaming event to be held on September 26th, 2020 via VEEPS.com. 

All the profits of this event will go to the Black Cat 

From Darkest Hour -

We have been spending a lot of time thinking of our family, friends, and colleagues who are all struggling to find a way through these trying times. The Black Cat has been a constant refuge for us over the years and so it feels right to give back now. We need art, we need music, and we will need a place to all come together eventually to heal from all of this. We want those of our friends who work in the music/art/live events industry to know that we see you, we are here for you, and most of all that you are not alone.