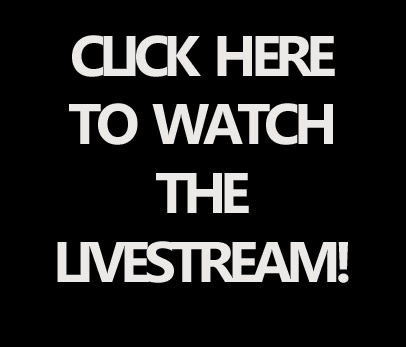 Friday Oct 2
A Livestream
from the Mainstage
featuring:
Lou Barlow
Hammered Hulls
Des Demonas
Azure Wolf
New Wet Kojak
Janel and Anthony
and more...
Free / WATCH ON YOUTUBE / Stream at 9:00PM EDT
Night two of our special 27th Anniversary virtual event. This evening includes performances from Lou Barlow, New Wet Kojak, Azure Wolf, DC favorites like Hammered Hulls and Des Demonas, bonus footage from the first livestream, and more...

Donations will be accepted on behalf of the club and the performers.

Come hang out. We'll see you soon!